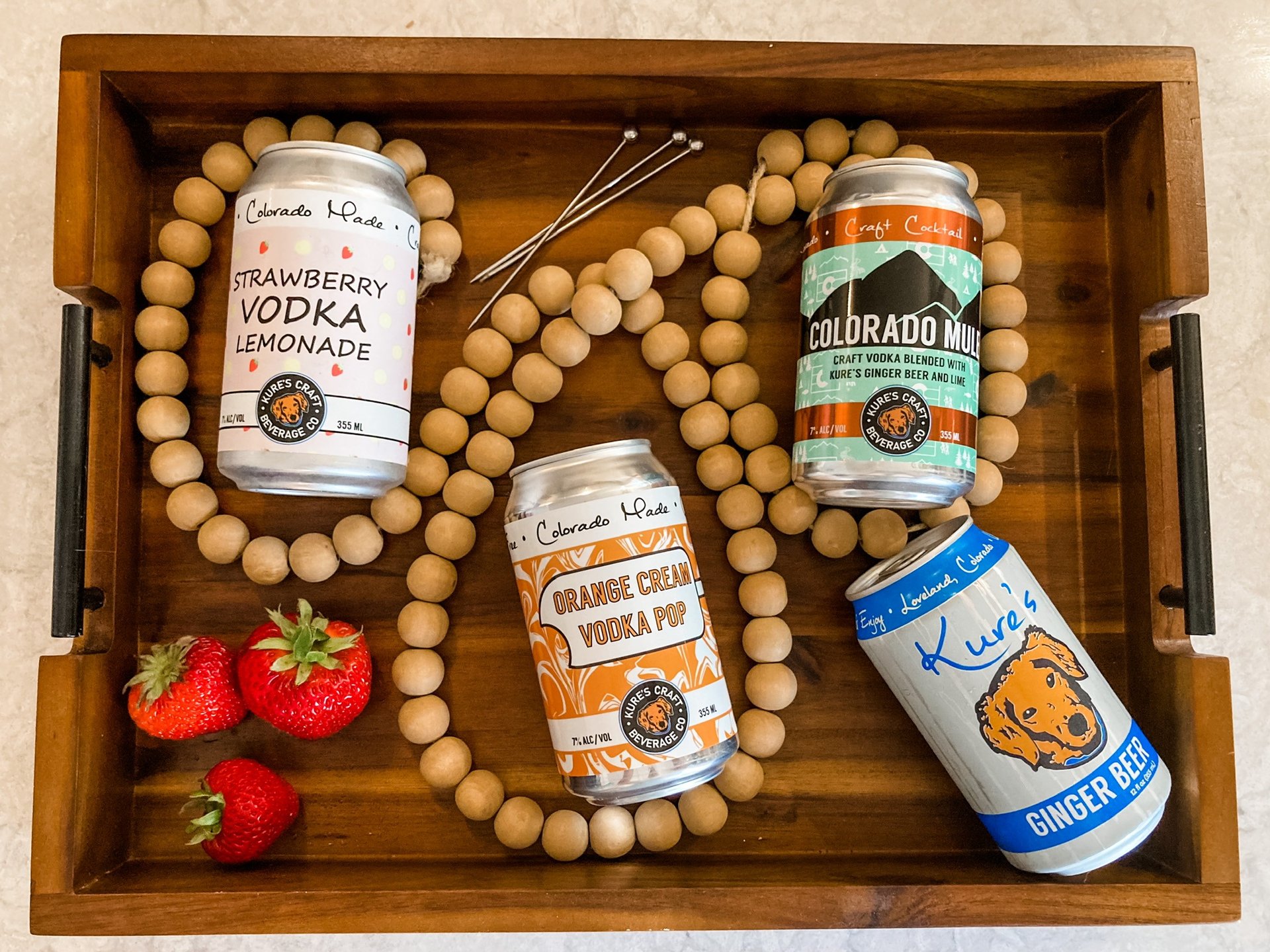 Kure's Craft Beverage Co.
Premium Ginger Beer Mixer &
Canned Cocktails!
Kure's Craft Beverage Co is a family owned and operated beverage company in Loveland, Colorado!
All of our beverages are made with real & simple ingredients, we use real fruit and fresh juices!
We strive to use only the best ingredients in our beverages.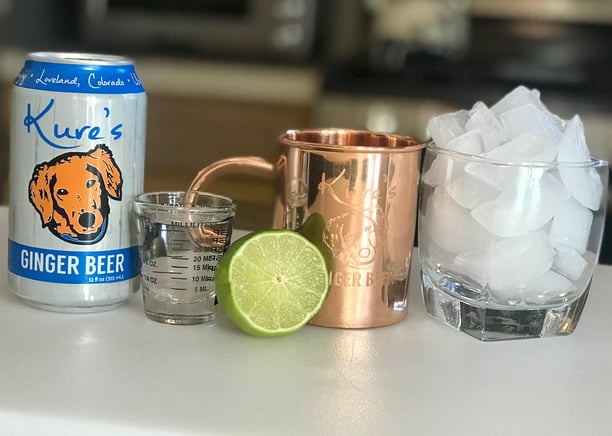 Follow us on Instagram @kurescraftbeverageco.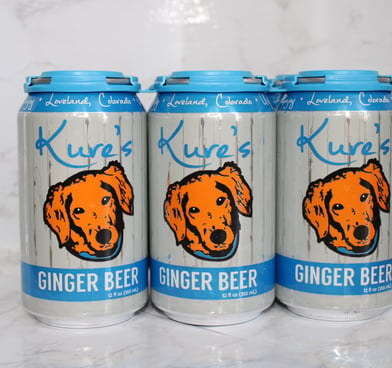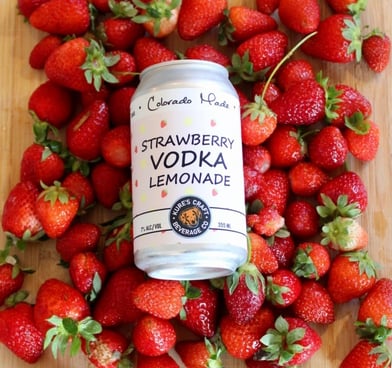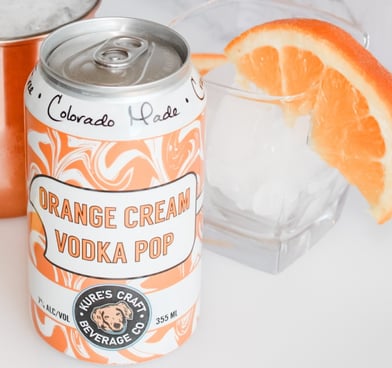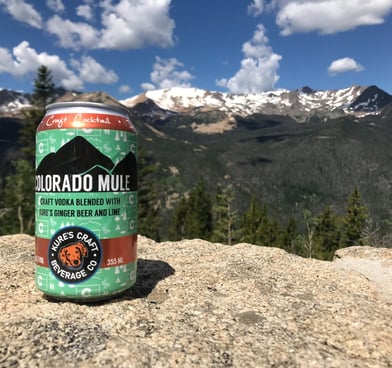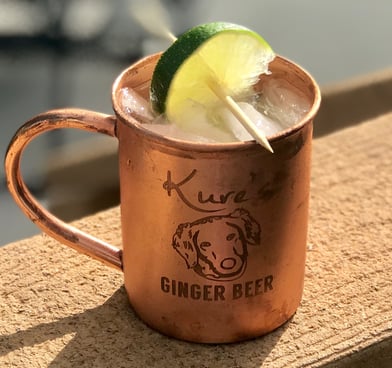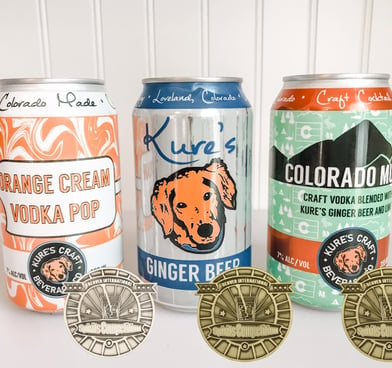 3210 N Garfield Ave D,
Loveland, CO 80538